2019 Conference Archive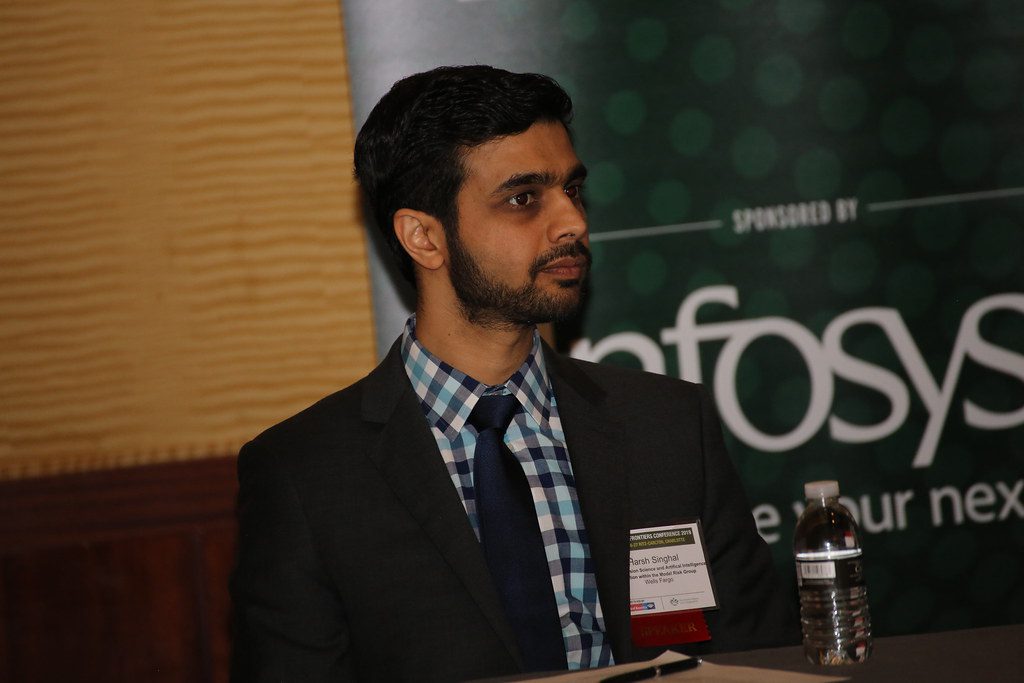 March 26-27, 2019 -Ritz-Carlton, Charlotte, NC
Now in our 5th year, Analytics Frontiers showcases the industry's top leaders and innovators in data science. As the Southeast's largest conference of its kind, this annual event connects C-level executives, top data scientists, researchers, entrepreneurs, academia, and government leaders together to share ideas, network and advance the region as a leading technology hub. With approximately 500-600 attendees, Analytics Frontiers aims to attract an elite group of professionals who are among the field's top influencers.
Industries represented include financial, healthcare, energy, retail, government, transportation and logistics, manufacturing, and technology. With 15 Fortune 1000 companies headquartered in Charlotte — and many more in Atlanta and the Research Triangle areas — the region has become a top technology hub for data science and analytics professionals. Some of the companies with strong representation at Analytics Frontiers include: Bank of America, Wells Fargo, Duke Energy, Lowe's, Ingersoll Rand, Belk, BB&T, Premier, Atrium Health and Red Ventures.
At Analytics Frontiers 2019, we will highlight the topic of ethics and bias in AI with two of the top experts on the subject. Rumman Chowdhury, the Global Lead for Responsible AI at Accenture will discuss what companies need to consider when developing an ethical AI program and how to build one. Viktor Mayer Schoenberger, Professor of Internet Governance and Regulation at Oxford University and world-renowned author will approach the subject of ethics in terms of the societal implications we face in this new AI-driven world. We will also feature approximately two-dozen breakout sessions with top experts from leading companies, including Bank of America, Lowe's, Wells Fargo and others. Coming soon the conference's complete line-up of speakers and agenda.