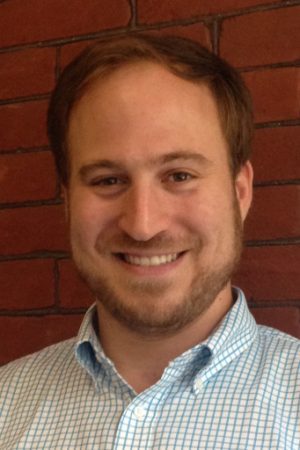 Andrew Selbst
Attorney and Academic
I am an attorney and an academic. I am currently a Visiting Fellow at the Yale Information Society Project and a Visiting Researcher at Georgetown University Law Center.
I study the effects of technological change on legal institutions and structures, with a particular focus on how technology disrupts society's traditional understandings of civil rights and civil liberties. I am currently interested in the rise of Big Data and machine learning algorithms. Big Data heralds a world "without theory," where consequential decisions are made on the basis of correlations that uncover patterns in human behavior. This technology upends much of what we think we understand about reasoning, causation, culpability, procedural rights, and discrimination. By combining insights from both the technical and legal literatures, I try to figure out the specific regulatory problems posed by machine learning, and how to go about solving them.
Before turning to research full time as EPIC's Scholar in Residence, I was a senior associate in Hogan Lovells' Communications group. Before that, I clerked for the Honorable Jane R. Roth of the U.S. Court of Appeals for the Third Circuit and Honorable Dolly M. Gee of the Central District of California, worked as a Privacy Research Fellow at New York University School of Law's Information Law Institute, and served as Public Citizen's Supreme Court Assistance Fellow. I graduated cum laude from the University of Michigan Law School in 2011. I also hold a Masters of Engineering degree in Electrical Engineering and Computer Science and Bachelors of Science degrees in Electrical Engineering and Physics from the Massachusetts Institute of Technology. Before law school, I designed circuits.