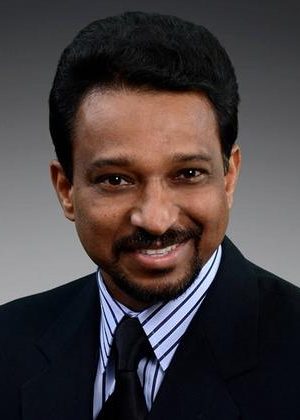 Anil Daniel
Software Manager
Anil is a Software Development Manager at Cisco Systems, with around 20 years of experience in IT industry in architecture, design and development of enterprise class applications.
He is currently leading the Pricing, Build & Price and Analytics tracks as part of the the Cisco's Commerce transformation initiative enabling the Cisco's NextGen eCommerce Platform.
Anil has been instrumental in the architecture and delivery of key Commerce capabilities like Order, Deal Management, Pricing and Analytics in addition to many IT initiatives in the Channel Partner space. He leads the Data Science and Analytics platform for Commerce which uses Big Data technologies like Spark, Cassandra, Scala, Solr etc. The focus is to enable the business to make data driven decisions using insightful timely data analytics, reduce costs, improve customer satisfaction and help grow the business.
He is a graduate in Electronic & Communications Engineering.