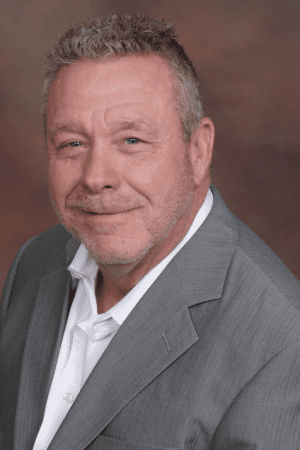 Bruce Parkman
CEO of Bluelight LLC
Bruce Parkman is the Chief Executive Officer of Blue Light, the world's largest support provider to i2 Analyst's Notebook and owner of the patent pending Blue Fusion connective and federated search technology. Mr. Parkman entered the Army in 1980 and spent 21 years in the service, including 18 years as a Green Beret serving in a variety of assignments in 7th and 10th Special Forces Groups retiring as a Sergeant Major in May of 2001. After retirement he deployed overseas in support of the Afghanistan invasion and used that experience to start a defense contracting company called NEK that was divested in 2012.
In 2014, Mr. Parkman started Blue Light to leverage their extensive global experience with i2 Analyst Notebook to meet the ever-growing needs of the i2 Analyst community. The company is known for industry leading solutions with i2 to combat today's evolving threats, technologies and challenges like IEDs, Sensitive Site Exploitation, Fraud, Contact Tracing and Sexual Trafficking. In 2018 the company introduced its patented software middleware, Blue Fusion, which allows analysts to quickly connect, search and ingest data from databases, sensors and technologies and visualize that data using "one click" federated searches.
He has spoken on the application of predictive analytics to school violence at the Information to Intelligence Global Summit in Denver and New Orleans and at the National School Safety Conference in Las Vegas and has produced a webinar on School Safety as well and is the author of the white paper: Using Predictive Analytics to Address School Violence: Creating Safe Campuses for Students. He has appeared on Fox News with Lou Dobbs.
.
Mr. Parkman graduated from Methodist College with honors (Summa Cum Laude) receiving a B.S. in Business Administration and a M.A. in Security Administration from Webster University. He is also a founding Director of the Green Beret Foundation, Chairman of the Board for the Global Special Operations Forces Foundation and the founder of the Small and Mid-Sized Business Information Sharing Organization, is on the Special Operations Transition Foundation Board and provides counseling to veterans interested in Entrepreneurship. He also plays the bagpipes.