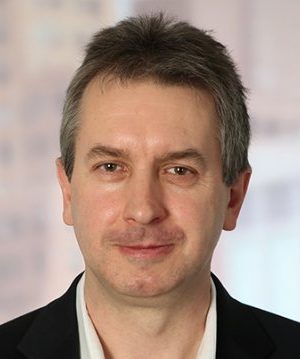 Christopher Johannessen
Director of Digital Services and Data Science, Sia Partners
Chris Johannessen is an analytics, workplace automation, digital transformation and marketing technology pioneer, who has contributed innovations and leadership and volunteer service to the broader industry and academia over the course of his career. He has over 20 years of experience in analytics, digital strategy, and process automation / digitization.
Chris current serves Sia Partners as Director of Digital Services and Data Science. His recent area of focus is Optimization and Automation – a future-forward approach to modernizing organizations, blending an array of process optimization methods with a technology framework called "Smarter Workplace Automation" (featuring technologies and techniques such as Data Science, AI, Robotic Process Automation, Smart Workflow, Blockchain and Cognitive Interaction).
Chris has led, advised and served as the principal subject matter expert for teams across every industry and government vertical as a CMO, Vice President, product manager, team leader and emerging technology researcher. He holds 2 US Patents (with a 3rd application pending), and is the recipient of several awards throughout his enterprise career – and for his work with non-profits and academia.
Prior to joining Sia, Chris served in leadership roles at organizations such as McKinsey, Omnicom, Barclays, eBay and General Electric. Chris is currently on the Editorial Board of The Journal of Marketing Analytics, as well as the Industry Advisory Board for Temple University's Global Center for Big Data and Mobile Analytics. In the past, he has served on the advisory board at The Wharton School's Customer Analytics Initiative and other universities / industry organizations.