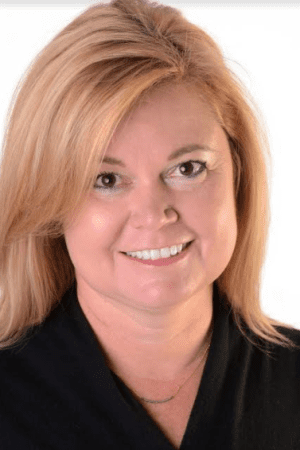 Darlene Heater
Executive Director University City Partners
Darlene Heater is the Executive Director for University City Partners, which envisions and implements strategies and actions to drive University City's long term economic vitality as a center for employment, living, education, commerce and entertainment.
Heater is a graduate of The Ohio State University. She has held roles in the public sector for nearly twenty years. Prior to her role at University City Partners, she was the Vice President of Neighborhood Development and Sustainability at Charlotte Center City Partners and Director of Strategic Partnerships for Charlotte Mecklenburg Schools.
Heater has worked on transformational projects such as the University City Transit Station Area Plan, JW Clay Station Master Plan, the Charlotte 2020 Vision Plan, and Envision Charlotte, Charlotte's sustainability initiative. She has built strong relationships with municipal partners including City of Charlotte Planning, Economic Development, Engineering, City DOT, Code Enforcement, Mecklenburg County, State DOT, Charlotte Area Transit System, Park and Rec, and elected officials while actively engaging in the communities she has served.
She serves on the boards of UNC Charlotte Computer Informatics, the Camino Community Center, Envision Charlotte, The Charlotte Chamber Board of Advisors and the University City Chapter of the Chamber and ULI. Originally from Kent, Ohio, she has resided in University City for twenty-two years with her husband and their two children.