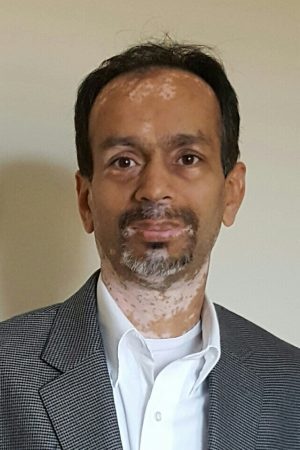 Deepak Patel
Big Data Architect, Commerce Analytics/Insight
Deepak is Big data Architect for the Commerce Analytics/Insights at Cisco.
He has more than 15 years of experience working in various industry standard software at both mid-size and large corporations.
In his current role he plays a key role in using advance analytics to enable faster go-to-market, decision making, and reduce manual touch rate in enterprise level complex environment.
He is mathematics graduate with post graduate in computer applications.