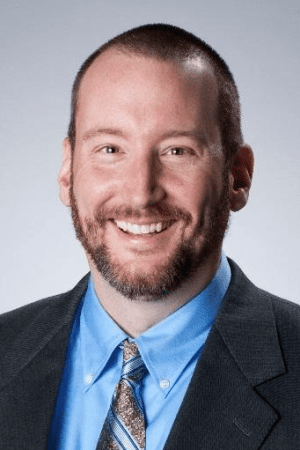 Doug Jennings
Vice President of Data, Analytics and Customer Insights, Lowe's
Doug, a 13-year Lowe's veteran, was appointed to lead the Data, Analytics and Customer Insights organization in January 2017. In this role, he oversees the Enterprise Data Management, Consumer Research, Customer Analytics, Business Intelligence and Data Science functions. Doug is responsible for leading teams at Lowe's Corporate locations in Mooresville, NC, Bangalore, India and Montreal, Canada. Leveraging his extensive Home Improvement Retail knowledge and systems thinking approach, he works closely with business leaders to solve problems and drive decisions using data, insights and advanced analytics.
Prior to his current role, Doug served in many Finance leadership roles at Lowe's. Most recently, he was Group Finance Officer, responsible for the Finance and Accounting functions for Lowe's Canada, Lowe's Mexico, Orchard Supply Hardware and other Lowe's subsidiaries. He also led strategic finance functions as a partner to Strategy, Business Development and the Lowe's Innovation Labs. With extensive M&A experience, Doug played critical roles for multiple acquisitons including Alacrity Restoration Services, Orchard Supply Hardware and Rona.
Before Lowe's, Doug spent 4 years in the airline industry as a leader in various functions including Finance, Revenue Management, and Marketing Analytics. Prior to that, Doug worked in both quality assurance and business analysis roles in IT consulting. Doug has an MBA from the University of Arizona and a Bachelor's of Science degree in Meteorology from North Carolina State University. He serves on the Advisory Board for the Data Science and Business Analytics program at the University of North Carolina – Charlotte.
Doug's favorite quote is 'Nothing great was ever accomplished without enthusiasm', and this serves as a guidepost for his journey through life.