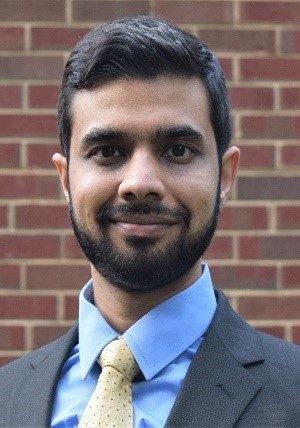 Harsh Singhal
Head of Decision Science and Artificial Intelligence Validation within the Model Risk group, Wellsfargo
Harsh Singhal is Head of Decision Science and Artificial Intelligence Validation within the Model Risk group. His team is responsible for validating and approving all retail Credit Decision, Commercial Credit Rating, Financial Crimes & Fair Lending including Fraud and BSA/AML, Operations Risk, Marketing, and other artificial intelligence/machine learning models.
Prior to his current position, Harsh was responsible for new model development for Wholesale Risk in Bank of America. Harsh also led the Retail IRB model qualification at Bank of America and contributed towards the development of first generation of deposit balance models for Asset-Liability management.
Prior to joining the financial industry, he worked on quantitative modeling for pharmaceutical and telecom industries. He is passionate about developing quantitative talent and fostering a culture of responsibility and intellectual curiosity. His technical expertise includes machine-learning, multivariate analysis, commercial and consumer credit.
He has a Master's degree in Electrical Engineering and a Ph.D. in Statistics.