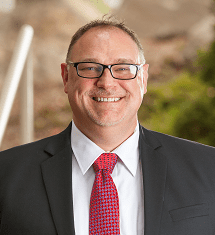 Joel Amick
Director, Cyber Analytics, TIAA
Joel is a lecturer and Director level IT professional with almost 20 years of experience. Currently Joel is
the Director of Cyber Analytics at TIAA leveraging Data Science and Cyber Security to reduce the threat
landscape of this Fortune 100 company. Joel has spent his career helping companies develop innovative
solutions to complex problems and moving their maturity level forward. A Graduate from UNCC, Joel
holds an MBA in Data Science, a Master's of Science in Information Security and a newly minted CISSP
certification among others. Joel has a affinity for Cybersecurity and Data Science and has been able to
meld these two passions together into an exciting discipline.