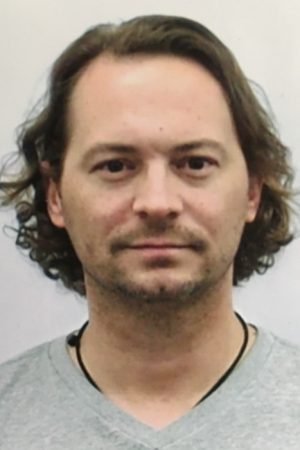 Joel Lieser
Joel Lieser is a big data evangelist, creative engineer, solution architect, and founder of L2Bedford. Joel has specialized in providing AWS-hosted solutions to advanced analytics teams since 2010, empowering a diverse collection of companies to manage their data assets in search of insights that impact both customers and the bottom-line.
Joel leads teams to become data-driven, bringing more than than twenty years of experience in data warehouse engineering and analytics to bear. He transforms the way to think about managing data and demystifies the tools and processes used to build cost-effective, scalable cloud-hosted pipelines, distributed data management solutions, and self-service analytics delivery.
At companies such as Netflix, Nike, Commonwealth Bank of Australia, and GrubHub, Joel has recommended a simple philosophy: loosely couple simple and maintainable open-source components to take maximum advantage of the unique benefits afforded by pay-as-you-go, cloud-hosted compute and storage.