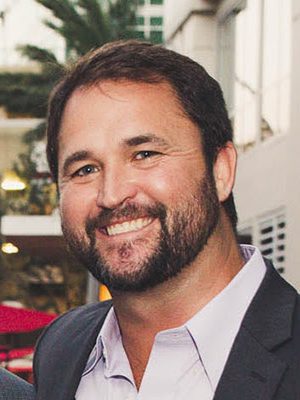 Joshua Sutton
CEO, Pandera
Joshua Sutton is the solution leader and CEO of Pandera, an advanced analytics and innovation Company. He's a seasoned technology leader with over 20 years of experience and expertise across multiple industries such as: healthcare, banking, manufacturing, hospitality, and supply chain. Over the course of his career he has overseen and contributed to more than fifty major analytics initiatives, including a mobile computing project designed to help shrink a company device footprint. His recent focus has been on advancing business functions, product strategy development, and infusing suggestive decisioning methodologies into enterprise BI Technologies.
His focus on improving the capabilities of people through the education and advancements of technology is evident in the founding of his multiple tech community initiatives. Pandera's tech community outreach programs have helped shape and drive growth in tech communities across the country.
Prior to joining Pandera, Joshua served as a strategic consultant and associate partner for Accenture, directed the BI group for Tyco International, and led teams for some of the largest hospitality and telco companies in the United States. Josh has also developed information management strategies that help organizations leverage massive data volumes to drive positive outcomes.