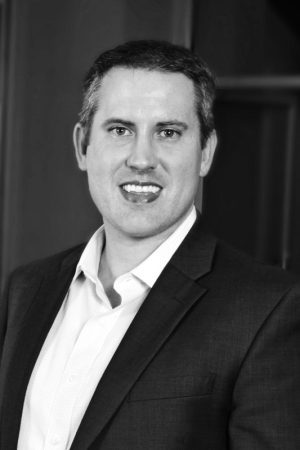 Justin Adams, Panelist
Chief Executive Officer and Board Chairman, Anduin
Justin has spent his entire career helping transform organizations through technology and innovation, from Fortune 500 firms to the United States Intelligence Community.
Previously, Justin co-founded and led Digitize.AI as CEO and Chairman of the Board through the acquisition by Waystar and was a member of the Executive Leadership Team. Justin was a partner at a management consulting firm where he led the A.I. practice. Justin also helped start and built PwC's Automation Center of Excellence.
Justin began his career in the Intelligence Community, where he started a task force that used novel technology to combine data analytics and operational responsibilities. He also sat on a board that advised a venture capital firm on promising new technologies. He received numerous awards from the government for his efforts.
Justin holds an MBA from the University of Chicago Booth School of Business and a BA in Economics with honors from Wheaton College.