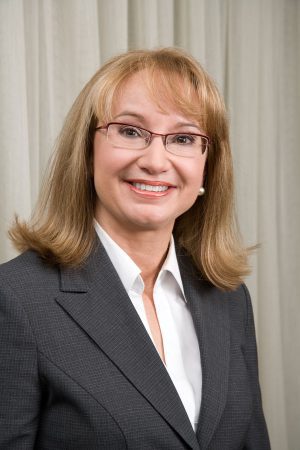 Laurie Readhead
Chief Information and Data Officer, Bank of America
Laurie Readhead is the Enterprise Chief Information and Data officer for Bank of America.
Readhead leads a team responsible for Enterprise Data Management, Capital/Liquidity/Risk Technology and coordination of various enterprise strategic execution efforts, including Comprehensive Capital Analysis and Review (CCAR),Global Resolution and Recovery Plan (GRRP), and divestitures. She also has responsibility for the Enterprise Resolution Execution Office established to monitor activities with potential enterprise-wide impact and to manage related events for purposes of ensuring enterprise stability.
During her tenure with the company, Readhead has held several senior leadership roles in the Consumer Bank and in the Chief Financial Officer Group. Prior to her current role, she was Consumer Market and Distribution Optimization executive for the Consumer Bank. She also has served as the Retail Customer Segment Strategy executive, the eChannels and Customer Solutions executive, president of Small Business Banking; and as chief financial officer for Global Corporate Investment as well as Global Consumer & Small Business Banking.
Readhead is vice chair of the Bank of America Global Diversity & Inclusion Council, a group comprised of senior Bank of America executives who are charged with providing strategic guidance on the bank's global diversity and inclusion strategy. She is an executive sponsor for Charlotte's Leadership, Education, Advocacy and Development (LEAD) for Women, a network dedicated to promoting professional women's development to help grow, attract and retain successful women throughout Bank of America.
Currently Readhead serves on the Charlotte Symphony board and the United Negro College Fund board, continuing years of service on various community boards of directors.
Readhead holds a degree in Business Administration from the University of Arizona.