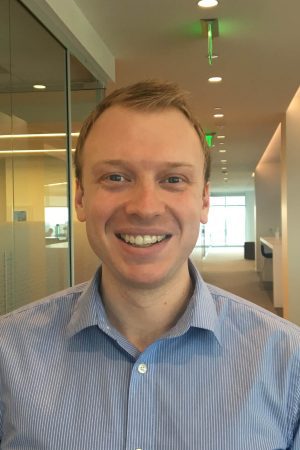 Lindsay Marshall
Data Scientist II
Lindsay joined MetLife in 2015 as a Data Scientist II. In this role he led the development of analytical solutions across MetLife Retail including propensity modeling of Advisors likely to sell, test and control designs to study and optimize business operations, and analyses driving strategic and tactical sales initiatives. Lindsay will continue to develop and deploy analytical solutions for all lines of business in Brighthouse Financial.
Before joining MetLife, Lindsay was a Predictive Analytics Engineer at ECR Software, where he was responsible for overhauling and implementing predictive algorithms embedded in ECR software products.
Lindsay holds an MBA with a concentration in Business Analytics, an MA in Experimental Psychology, and Graduate Certificate in Business Analytics from Appalachian State University. While at App State, Lindsay was the president of the Psychology Graduate Student Organization, published scientific research, and led the MBA consulting team. Lindsay also holds a BS in Psychology from College of Charleston.