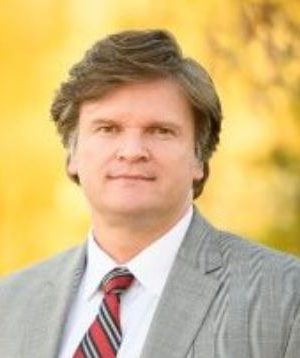 Matthias Krebs
Matthias Krebs, MBA, leads Novant Health's Insights & Analytics Department as Director. Matthias is an expert in conducting custom research projects on consumer and patient decisions and experiences, advertising development, and innovation. He is a thought leader, strategic thinker, and creative problem solver with a passion for excellence, action, and continuous improvement.
He received a master's degree in business administration from Texas A&M University, and also received a master's degree equivalent in economics from the University of Bremen in Bremen, Germany.
Matthias has held multiple insights and analytics positions since beginning his career in 1998 and has served as insights expert at MeadWestvaco, Georgia-Pacific, Dean Foods, and PepsiCo. While at PepsiCo, Matthias served as supervisor of consumer insights and analytics and won the PepsiCo Chairman award for the development of the algorithm used in Tropicana's Large Account Planning System.
During his time at Georgia-Pacific, Matthias was responsible for leading consumer and brand insights to revive the then struggling paper towel brands and managed a $3.8 million research budget doing leading edge research on brand positioning, innovation, advertisement testing, consumer segmentation, and product benchmarking.
Matthias has mastered multivariate regressions including sales and shipment forecasting models, marketing mix models, price elasticity and lift models, market structure hierarchies, and consumer segmentation and scoring algorithms.
In his current role, Matthias collaborates with Novant Health's key stakeholders and advertising agencies in the development of new advertising campaigns and media plans. He is also establishing new insights capabilities at Novant Health including a marketing KPI system, brand equity and patient experience tracker, and marketing mix models tailored to Novant Health's business.