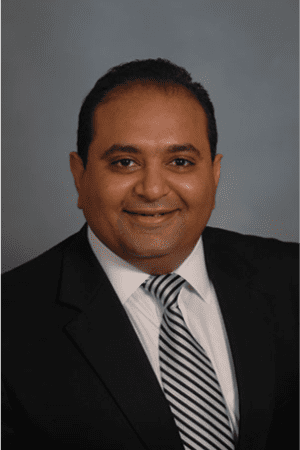 Mohamed Shehab
Associate Professor, College of Computing and Informatics
Mohamed Shehab is an associate professor in the Department of Software and Information Systems, College of Computing and Informatics, University of North Carolina at Charlotte. He is the director of the Lab of Information Integration Security and Privacy. His research interests lie in network and information security, especially in the design and implementation of distributed access-control protocols to cope with the requirements of emerging distributed social networks, mobile applications, web services, and peer-to-peer environments.
He is the recipient of the Google Research Award, in addition his research has been funded by US National Science Foundation (NSF), DOD, and Google. He has maintained active leadership roles in access control and privacy by serving in conference and workshop organizing roles, and on program committee of premiere security and privacy conferences. He was a guest editor for IEEE Internet Computing Special Issue (Security and Privacy in Social Networks).
Shehab has been selected as a finalist for the 2015 Bank of America Award for Teaching Excellence. This award is one of the most important and prestigious traditions at UNC Charlotte, which honors outstanding teachers on our campus and provides an example of the University's commitment to excellence in teaching. Shehab received a PhD in computer engineering from Purdue University. He is a member of the IEEE Computer Society and the ACM.