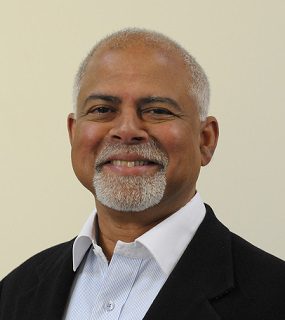 Naras Eechambadi, Ph.D.
Founder and CEO, Quaero
Naras Eechambadi, Ph.D. is the founder and CEO of Quaero, a leading customer data and analytics platform (CDP). Quaero accelerates data driven teams as they transform disconnected customer data into energized assets.
Large enterprises grappling with complex customer data problems in multiple verticals use Quaero's CDP to source and activate information from across their enterprise, turning their unique customer knowledge into bottom line outcomes. We release their data scientists, analysts, and engineers from time consuming data cleansing chores, enabling them to focus on delivering powerful segmentations, predictive models, and concrete additions to their company's data balance sheet. Quaero's customer data platform collapses the time, cost, and risk of building strategic assets while keeping fast moving teams compliant and in firm control of their proprietary data resources.
Naras is the author of a highly acclaimed book, "High Performance Marketing: Bringing Method to the Madness of Marketing" published by Kaplan Professional Press and has taught at the University of California, Berkeley. Prior to launching Quaero, Naras built the Knowledge Based Marketing group at Wachovia (now part of Wells Fargo). Earlier, Naras was with McKinsey & Company, BBDO Worldwide (part of Omnicom Group) and BASES (now part of Nielsen).
Naras received his PhD. in Marketing from the University of Texas at Austin, his master's from Northwestern University and his undergraduate degree in Electrical Engineering from the Indian Institute of Technology.