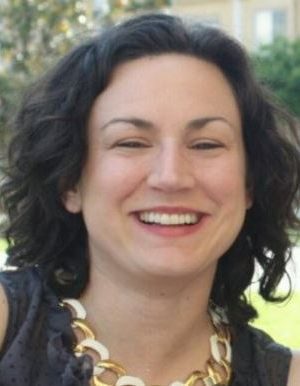 Rebecca Boyles
Program Manager, Bioinformatics
Rebecca Boyles has nearly 20 years of experience in environmental health science research with a focus on data science applications, including data management technologies and data integration. She has particular expertise designing data-driven research methods and architectures to support research collaborations. She is currently the Co-Director of Infrastructure for the Environmental Influences on Child Health Outcomes (ECHO) Data Analysis Center and a member of theNorth Carolina Precision Health Collaborative Steering Committee.
While a data scientist at the National Institute of Environmental Health Sciences (NIEHS), Ms. Boyles implemented the first pilot test of the iRODS data management system in the NIEHS Division of Intramural Research, the creation of the first data science training series, and the NIEHS 3D Printing Event, as well as consulted on many other data-driven projects. Additionally, she served on the project teams for the BD2K Data Discovery Index and the Community-Based Standards effort. Her work has included training, coordinating and motivating a team of more than 50 diverse staff members, as well as the use of many computational toxicology methods including: QSAR analysis, PBPK modeling, and Benchmark Dose analysis.
Ms. Boyles leveraged her background working with in vitro models to include mode of action analysis in a number of health assessments. Her work regularly necessitated collaboration building, while managing parallel and divergent priorities and deadlines, producing documents and communicating politically sensitive and scientifically complex assessments. Her projects led to the creation of the DRAGON analysis and data management tools as well as contributing to Environmental Protection Agency's Health & Environmental Research Online program.