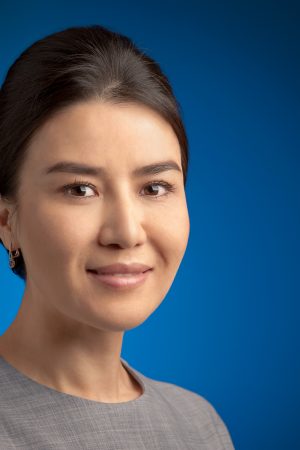 Rebecca Ye
COO and Co-Founder
Rebecca Ye was one of the founding members of Google's Cloud Platform. She spent over five years at Google building the early partner ecosystem and launched the global Partner Program with a few hundred partners. She helped conceive and execute the partner strategy for worldwide launches of Google App Engine, Google BigQuery, Google Cloud Bigtable and Google Cloud Dataproc.
Prior to Google, Rebecca was one of the top sales managers at Oracle where she was consecutively awarded the "Most Valued Player" for three years.
Rebecca holds MASc and MBA degrees from The University of British Columbia.