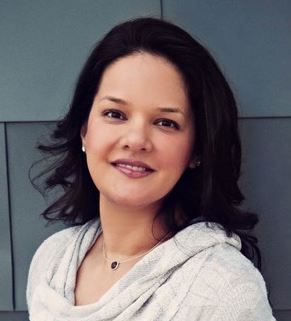 Ritika Gunnar
Vice President, Data and Analytics
Ritika Gunnar is the Vice President of IBM's Data and Analytics Business. In this role, she is responsible for the offering management and P&L for offerings including Hadoop, Spark, Predictive Analytics [SPSS Business], Prescriptive Analytics [CPLEX] and Entity Analytics. She is also responsible for defining our next generation analytics capabilities.
Previously, she managed IBM's Master Data Management & Information Integration and Governance business and IBM's Data Warehousing & Analytics business responsible for the strategy, directions and operational management of the Warehousing portfolio.
Ritika has worked with IBM in various roles within development, support and technical sales. She started her career developing and supporting systems management warehousing and reporting solutions. She worked in various development projects across IBMs brands to create appliances and solutions for clients cloud and virtualization needs. Ritika also managed Tivoli's world-wide technical sales teams driving solution selling within the portfolio and increasing overall revenue an client satisfaction for the brand.
Ritika holds a Bachelors of Science in Computer Science and an Executive Masters in Business Administration from the University of Texas at Austin. She's currently resides in Austin Texas.