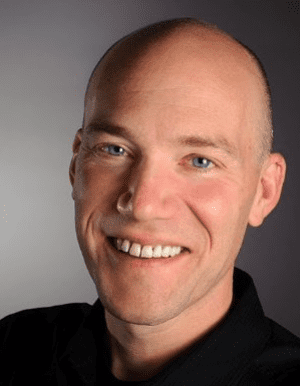 Ron Bodkin
CTO Architecture and Services
Ron is responsible for leading the global emerging technology team focusing on Artificial Intelligence, GPU and Blockchain. Responsible for leading global consulting teams for enterprise analytics architectures combining Hadoop and Spark, public cloud and traditional data warehousing, driving strategic pillar for Teradata.
Previously, Ron was the founding CEO of Think Big Analytics. Think Big provides end to end support for enterprise Big Data including data science, data engineering, advisory and managed services and frameworks such as Kylo for enterprise data lakes. Think Big was acquired by Teradata in 2014 and was the leading global pure play big data services firm.
Previously, Ron was VP Engineering at Quantcast where he led the data science and engineer teams that pioneered the use of Hadoop and NoSQL for batch and real-time decision making. Prior to that, Ron was Founder of New Aspects, which provided enterprise consulting for Aspect-oriented programming. Ron was also Co-Founder and CTO of B2B applications provider C-Bridge, which he led to team of 900 people and a successful IPO. Ron graduated with honors from McGill University with a B.S. in Math and Computer Science. Ron also earned his Master's Degree in Computer Science from MIT, leaving the PhD program after presenting the idea for C-bridge and placing in the finals of the 50k Entrepreneurship Contest.