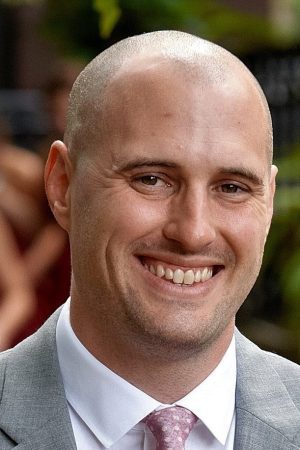 Sean Gannon
Health Analyst-Novant Health
Sean Gannon is a population health analyst for Novant Health based in Winston-Salem, North Carolina. His team develops and leverages predictive models and advanced analytical tools to provide meaningful support for teams across the spectrum of health care, from patient care to business operations.
Before transitioning into his career in analytics, Sean spent five years at the front of the classroom as a high school social studies teacher.
Sean has undergraduate degrees in Economics and History from Ohio State University, and postgraduate training in the Principles of Education from Xavier University.