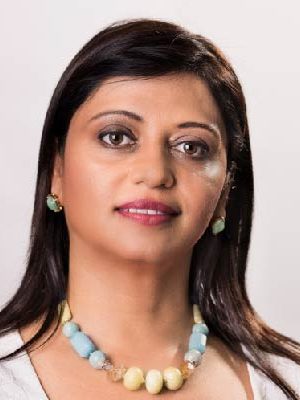 Shikha Kashyap
Chief Technology Officer, Syntelli Solutions, Inc.
Shikha Kashyap is Syntelli's CTO and the powerhouse behind architecture decisions and technology direction. She knows that keeping big data solutions simple will ensure successful deployments. Her belief in the use of agile methods helps build high-value deliverables with fast times to market and proven results.
Shikha has two decades of experience delivering advanced IT solutions. Her focus was on big data, long before anyone called it 'big data'. Ever since, her experience has grown within the industry, in data and data analytics, master data management, and architecting Big Data Solutions for her clients. She believes in using big data for social good and is actively involved in the community as board member of the Analytics & Big Data Society in Charlotte. Shikha is also on the communications advisory committee of SIM Charlotte, and is owner of the largest data visualization and data science meetup in Charlotte. When she's not building dynamite IT solutions, she likes to travel and paint.