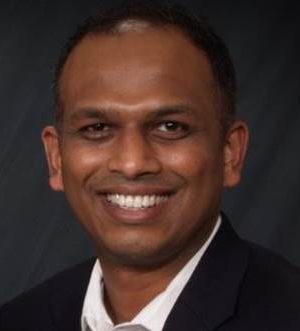 Shiva Kumar
Director, Data Science
Shiva Kumar joined MetLife in 2015 as Director of Data Science to establish and lead the Data Science team for the U.S. Retail group. The team is composed of PhDs and MBAs from a range of backgrounds including analytics, economics, and behavioral science. Under his leadership, the team engages with different LOB's to provide Advanced Analytics solutions.
Before joining Brighthouse, Shiva was working as Director of Retail Analytics at Catalina Marketing and managed analytical partnership with Supervalu, Marsh, Roundy's, Target and led the Retail analytics support group, which supported analytics for all the retail accounts for Catalina Marketing. Prior to Catalina Marketing, he has worked at Lowes Home Improvement and AutoZone helping establish Advanced Analytics capabilities.
Shiva has an MS in Industrial Engineering from University of Missouri, Columbia. At University of Missouri he was president of Cultural association and led the creation of Cricket Club. He is a recipient of Gold Medal in his undergrad program at University of Mysore, India for best academic performance in Industrial Engineering.
In his free time, Shiva loves to spend time with his 5 year old son and enjoys playing Badminton and Cricket.