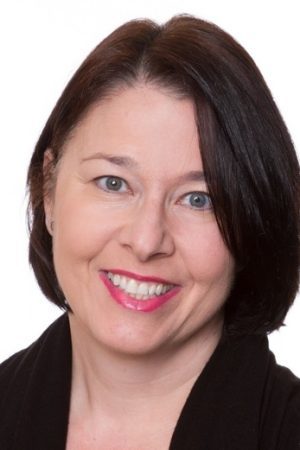 Susan Etlinger - Keynote
Industry Analyst, Altimeter
Susan Etlinger is an industry analyst at Altimeter, a Prophet company. She is a globally recognized expert in digital strategy, with a focus on artificial intelligence, big data, analytics and digital ethics. Susan conducts independent research and has authored a series of reports available for download.
Susan works with Global 2000 clients to evaluate emerging technologies and incorporate them into organizational culture and practice. She also works with technology vendors to refine product roadmaps and strategies based on her independent research. She was named one of the "Must Know" Top Writers in Technology by LinkedIn in 2016. Her TED talk, "What Do We Do With All This Big Data?" has been translated into 25 languages and has been viewed more than 1 million times.
Susan's research is used in university curricula around the world. She is a frequent keynote speaker, and has been quoted in numerous media outlets including The Wall Street Journal, Fast Company, The New York Times and the BBC.
Susan is a published translator and holds a Bachelor of Arts in Rhetoric from the University of California at Berkeley.