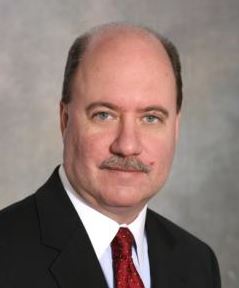 Tim Guerry
Retail & Preferred Technology and GWIM T&O Data Quality & Control Executive
Tim Guerry serves as Retail & Preferred Technology and GWIM T&O Data Quality & Control executive at Bank of America. In this role, Tim leads a team responsible for the data ecosystem required to run our businesses. This includes ensuring data is accurate, timely and has the proper risk controls; supporting current and emerging analytics capabilities and data platforms, supporting client, customer and marketing applications and the execution of line-of-business data strategies.
Prior to this role, he has held leadership positions in application development, architecture and infrastructure at Bank of America and predecessor organizations.
Most recently, Tim served as the Consumer Products Technology executive, responsible for integrated technology solutions for Consumer Banking including Card, Deposit, Auto Lending and Insurance product suites, Credit Underwriting and Customer Assistance & Recovery technology.
He has also served as the Architecture & Shared Application Services executive for Consumer Banking. In this role he was the chief technology architect for the Consumer Bank, leading the creation and adoption of the multi-channel, customer-centric architecture strategy, the supporting architecture discipline, as well as many of the enabling shared service applications.
Before joining the company, he spent 10 years as the leader of a consulting firm focused on large scale integration and database technologies.
Tim holds a Bachelor of Science Degree in Mathematics and Computer Science from Appalachian State University in North Carolina. He is based in Charlotte, NC.