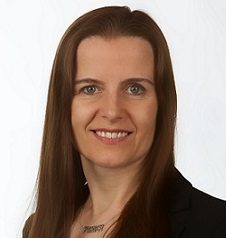 Tracey Smith
President, Numerical Insights
Tracey Smith has over 25 years of experience in mathematics, statistics and data visualization and holds degrees in Applied Mathematics, Mechanical Engineering and Business from well-recognized universities in Canada and the U.S. She is the author of multiple books in the HR Analytics field.
Ms. Smith's career spans the areas of mechanical engineering, supply chain and human resources. Prior to forming Numerical Insights LLC, Ms. Smith led global strategic initiatives for FedEx Express World Headquarters, process improvement projects in supply chain and mathematical simulation creation for an automotive company.
She has been recognized as one of the "Top 50 Global Influencers in HR Analytics" and one of the "Top 15 HR Analytics Experts to Follow" in 2017 and 2018. She is also a certified professional in Supply Chain through the Institute for Supply Management.