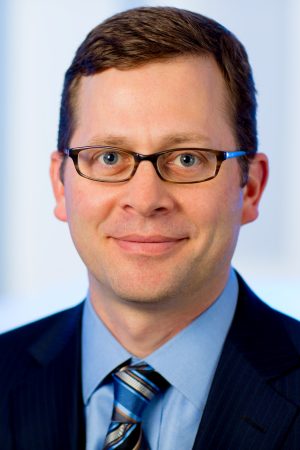 Winfred Shaw
Head, Precision Medicine Center of Excellence
Winfred Shaw is senior director, Global Strategic Drug Development and head of the Precision Medicine Center of Excellence at QuintilesIMS. He joined QuintilesIMS in 2010 as part of corporate strategic services and held leadership positions focused upon global healthcare industry evolution, scientific strategy, and corporate growth before assuming his present role in 2014. Win's current responsibilities include development and implementation of precision medicine strategy, and integration of scientific expertise and cross-functional capabilities into precision medicine solutions.
Prior to joining QuintilesIMS, Win held consulting positions within AVOS Life Sciences and Resonant Life Science Partners, both boutique strategy firms serving corporate and capital clients within the biopharmaceutical and medical device sectors. Before pursuing a graduate management degree and directing his career into healthcare in 2003, he enjoyed eight years of progressive engineering and global product management experience within the semiconductor capital equipment industry.
Win earned an MBA from the University of North Carolina Kenan-Flagler Business School with dual academic concentrations in Corporate Finance and Entrepreneurship and also holds an A.B. Physics degree from the University of North Carolina at Chapel Hill.